Fayetteville, AR Emergency Commercial Roof Repairs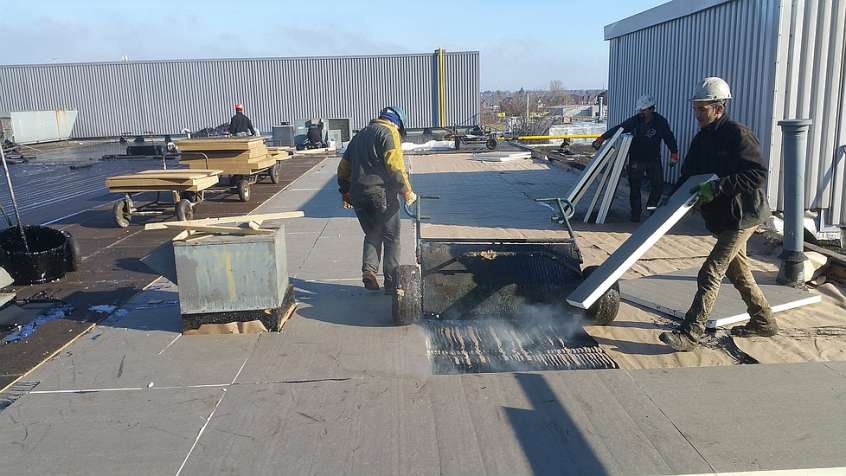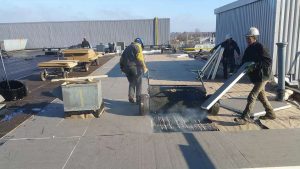 There will always be emergencies and when they come,  GM systems will be there to save the day. Our services include Fayetteville, AR Emergency Commercial Roof Repair services around the clock, you won't ever have to worry about your safety. In the event that you require emergency roof repair, our emergency roofing contractors in Fayetteville, Arkansas are always on standby.
Emergency roofing services provide you with temporary repairs so that you may continue to utilize your building or live in it while we work on a solution that is more long-term. Our Emergency Roofers in Fayetteville, Arkansas are just one call away.
Emergency Commercial Roof Leak in Fayetteville, AR
When a leaking roof affects the viability of your business, we'll rush to repair the problem so that it doesn't interfere too much with your day-to-day operations. We will always be prepared to deal with any unexpected situations that may arise.
Fayetteville, AR Quick, And Efficient Commercial Roofing Services
Major roof damage can be caused by a variety of elements, including wind, hail, rain, and even lightning strikes. If there is severe damage to your roof, you need to get a reputable roofing company to repair it as soon as possible so that the problem does not get any worse. Too frequently, buildings are left exposed to the elements while the owners, insurance companies, and roofing contractors argue over the specifics of the situation. The best course of action is to form a partnership with a roofer in your area who is aware of the gravity of the situation and is willing to work with you to put a stop to the damage and begin restoring your commercial roof to its former condition.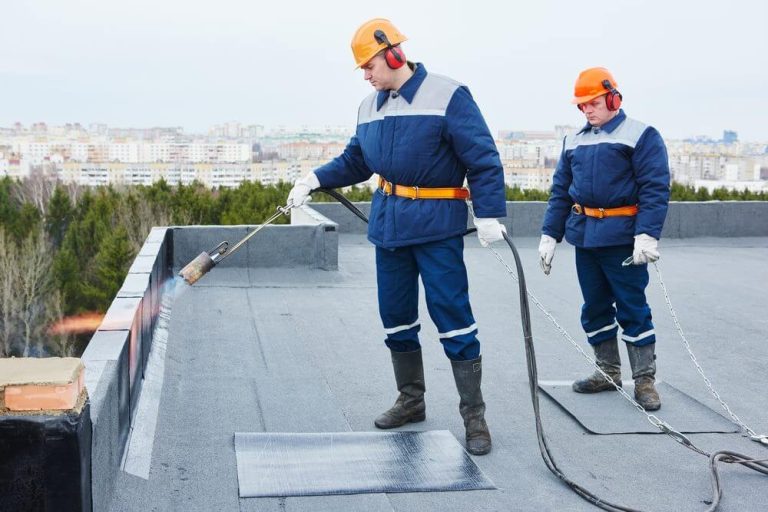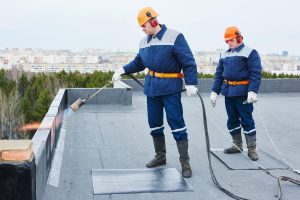 Extensive Years of Experience with Commercial Roof Repair in Fayetteville, AR
GM Systems has been providing assistance to commercial customers and commercial clients in every conceivable type of urgent circumstance for over 2 decades. Our roofing company has both the expertise and the resources necessary to complete the task in a timely manner. As always, GM Systems strives to incorporate proper work ethic and superior customer service with the most cutting-edge technologies and methods into all of the services that we provide. We have become an industry leader in roof repair in Fayetteville, AR and our work is recognized for its quality. Call  GM Systems today if you need commercial roof services and you'll see the difference that GM Systems can make.
GM System Inc. is Always There For You During an Emergency In Fayetteville, AR 
At GM Systems we understand that Intense storms can cause serious damage to your commercial roof and often times routine maintenance is not insufficient. GM Systems offers emergency repair services; Our crew will work with your insurance company and repair roof damage as soon as possible. Call us today for your commercial roof emergencies and we'd be happy to help.