Kansas City, MO Commercial Roofing Inspections
Due to our many years of experience with Kansas City, MO commercial roof inspection, repairs, upgrades, and replacement, we can provide customers with the knowledge they need to make an informed choice. Because of this, our independent commercial roofing inspections in Kansas City, are designed to help you determine if your roof needs to be replaced or not. You can count on our roof inspectors near Kansas City, Missouri; our inspections are not intended to generate additional business for our organization, as we are fully independent. Our inspections and reports will always be thorough, credible, and fair.
GM systems also offer a multipoint commercial roofing inspection in Kansas City, Missouri, which helps to guarantee that any potential problems with your roof are detected promptly. After all, we recognize that replacing a roof can be stressful. Therefore, one of the ways to safeguard your investment is to do routine inspections.  Multi-point commercial roof inspection in Kansas City is committed to doing your job to the highest possible degree. The last thing we want is for you to have to replace your roof a second time due to a condition that went undetected. Contact us to schedule a complimentary inspection.
Kansas City, MO Commercial Roofing Estimates
Quotes for roof work shouldn't cost anything. So, GM Systems gives Kansas City, MO commercial roofing estimates. We will inform you of the whole cost of replacing your roof when you contact us, so you won't be surprised after we begin working. Do you have some commercial roofing projects? Contact our experts right away to get roofing Repair Free Estimates in Kansas City, Missouri. We look forward to hearing from you to get started.
Kansas City, MO
Commercial Roofing
Insurance Claims
The purpose of homeowner's insurance is to get you back to where you were before an expected loss. Although following through with the insurance process after a roof damage can be difficult. As a homeowner or property owner, GM systems is here to guide you through the roofing claims process in Kansas City Missouri to ensure you receive the compensation and repairs you need. Regardless of the size of your home or the extent of the damage,  we are confident in our ability to provide Kansas City, MO insurance claim assistance in Kansas City. Contact our Insurance Specialists in Kansas City, Missouri.
Kansas City,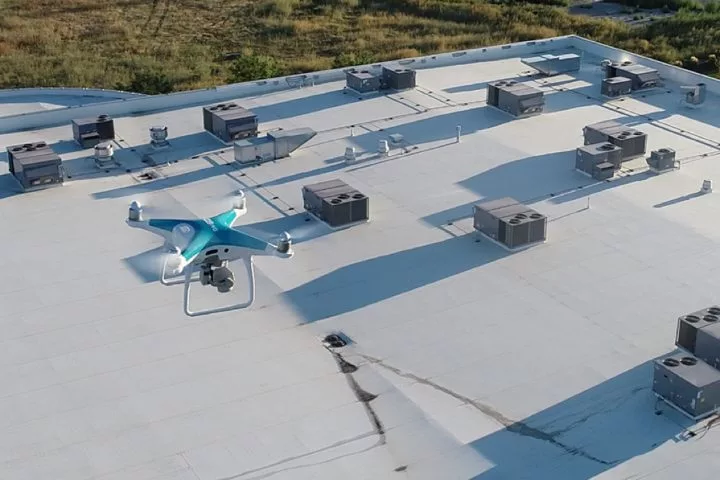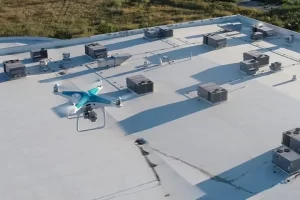 MO Commercial Drone Roof Inspections

A commercial drone roof inspection is an excellent approach to identifying problems in the roof that may not be visible from the ground. GM systems offer Kansas City, MO Commercial drone roof inspections, which is beneficial for you. What information can a drone provide regarding my roof? You could be astonished by what drones have discovered on rooftops. In order to help you confidently make decisions on a complete roof replacement, we want to be your go-to roofing advisor. Contact us immediately to schedule a drone roof inspection near you.