GM Systems Inc.: Ensuring Transparency & Honest Pricing For Your Commercial Roofing Needs in Wichita, KS
Transparency & Honest Pricing: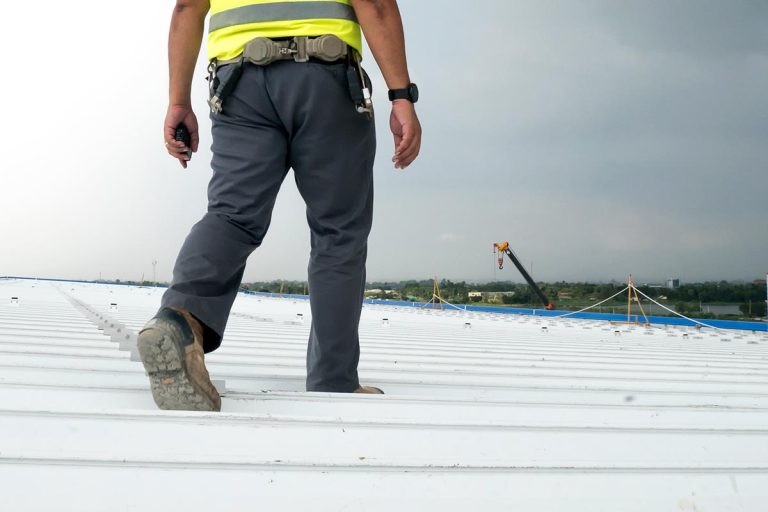 You can trust Our professionals do not overcharge you. We will take our time and effort to understand your commercial roofing situation and needs, assemble a complimentary professional quote, and stick to it.
We Listen to You
GM Systems Inc. strongly believes in listening to the customer. We understand that when your roof suffers damage and requires commercial roofing repairs or replacement, it is an immediate need as your business operations have been placed on hold. Our goal at GM Systems Inc. is to get your business up and running immediately.
Communication
Communication is essential to the success of any relationship. To ensure that there are no uncertainties regarding the current state of your project, we will present you with a daily update detailing all that was achieved and finished. The vast majority of our customers have mentioned that this is one of the services that they value the most that we offer.
Accountability
In our view, accountability serves as the bedrock upon which a work well done can be constructed. We are committed to acting by our values in all circumstances, and if it becomes necessary for us to reveal something unexpected, we guarantee that we will do so in a timely and responsible manner to work together to find a workable solution.
We put Health and Safety first
We take many measures and care to ensure our well-being and preserve our safety. Our commercial roofing team will treat your property carefully and be conscious that it is your business. Because we value a clean work environment, we always ensure that the work environment is kept clean we tidy up every work site before we leave for the day and ensure that we hand off the project in an organized manner. We feel that giving your commercial roof this degree of attention leads to a significantly higher quality of workmanship, providing you with a healthier roof.
THE ROOFING SERVICES WE OFFER IN WICHITA, KANSAS
Choose the Best Company For Your Commercial Roofing Needs in Wichita, KS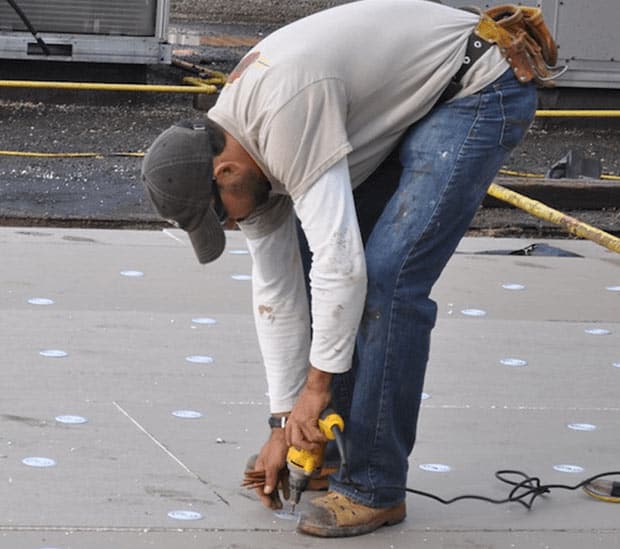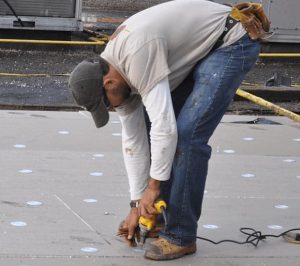 Our commercial roofing company is reliable in providing the finest quality service, regardless of the problem's severity or damage caused. We will put your mind at ease every step of the process, beginning with the initial examination and continuing through to completion. 
Does your commercial building need repair? Call us. Our reliable roofing technicians in Wichita, KS will give you a free estimate and schedule a convenient time to come inspect your roof.