Expert Commercial Roofing Inspections in Wichita, KS: Trustworthy Guidance For Your Roofing Decisions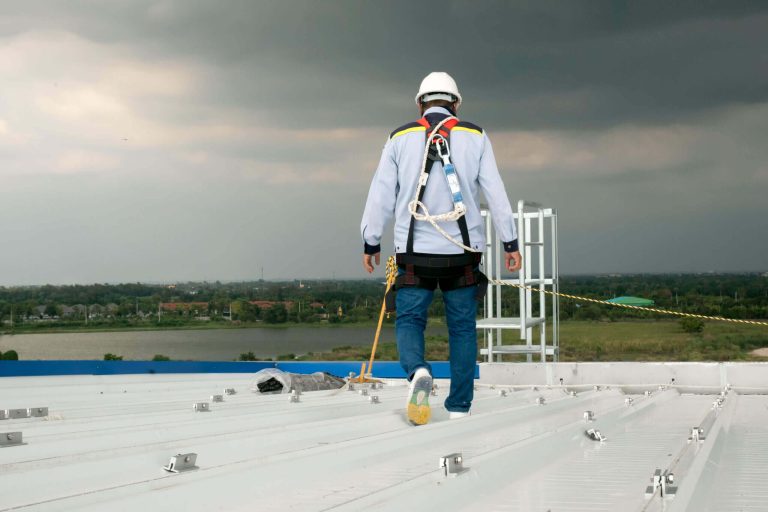 Our extensive background in Wichita KS commercial roof inspection, repairs, upgrades, and replacement enables us to give our clients all the information they require to make an informed decision. Our Wichita commercial roofing inspections are designed to assist you in deciding whether or not you need a new roof. Our Wichita, Missouri roof inspection team is fair and committed to providing you with the highest quality service. All of the inspections and reports we provide will be exhaustive, trustworthy, and unbiased.
In Wichita, KS, GM Systems Inc. also provides a comprehensive commercial roofing inspection to detect any issues early. Roof replacement can be a major hassle, and we get it. Therefore, regular inspections are a good approach to protect your investment. We at GM Systems Inc. in Wichita are dedicated to ensuring the finest quality of work for you. We don't want you to replace your roof again just because something was missed the first time around. Get in touch with us today to arrange for your free inspection.
THE COMMERCIAL ROOFING SERVICES WE OFFER IN WICHITA, KANSAS
Free and Accurate Commercial Roofing Estimates in Wichita, KS – No Hidden Fees
Roofing estimates shouldn't have any fees attached to them. So GM Systems Inc. provides roofing cost estimates in Wichita, KS for commercial buildings. When you contact us, we will give you an accurate estimate of how much it will cost to replace your roof. Are any commercial roofing jobs coming up? We offer free roof repair estimates in Wichita, Kansas if you contact our professionals immediately. To get things started, give us a call today.
Maximize Your Roofing Insurance Claim With GM Systems Inc.: Your Trusted Company in Wichita, Kansas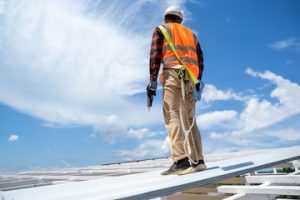 In case of a covered loss, homeowner's insurance will help you return to your financial position before the disaster strikes. Although it can be challenging to follow through with the insurance process after roof damage. When you need help filing a claim for roofing damage in Wichita, GM Systems Inc. is here to be your advocate and help you get the money and service you deserve. We are confident in our ability to help you file an insurance claim in Wichita, Kansas, regardless of your home's size or the damage's extent. Please get in touch with our Wichita, Kansas, insurance experts.
Discover Hidden Roof Issues With GM Systems Inc. Commercial Drone Roof Inspections in Wichita, KS
Using a commercial drone for a roof inspection is a great way to spot issues that can't be seen from the ground. It's to your advantage that GM Systems Inc. provides commercial drone roof inspections in Wichita, KS. Where do I find out what a drone's camera can see from above concerning my roof? What drones have found on top of buildings might surprise you. We aim to become your trusted roofing expert to assist you in making informed decisions regarding a roof replacement. To arrange a time for a drone roof inspection in your area, please contact us immediately.