TOP-QUALITY COMMERCIAL ROOF REPAIR COMPANY IN JOPLIN, MO
Your home's roof is susceptible to harsh weather conditions throughout the year, which can result in frequent damage to your property and a shortened lifespan for your home. If you begin to see symptoms of the impact of severe weather storms, searing temperatures, and arctic blasts, seek the services of a Joplin MO commercial roof repairs to fix your damaged roof. GM Systems is a very reputable local commercial roof repair in Joplin Missouri. GM Systems is an excellent choice if you are searching for a commercial roof repair in Joplin Missouri. Request a free inspection now!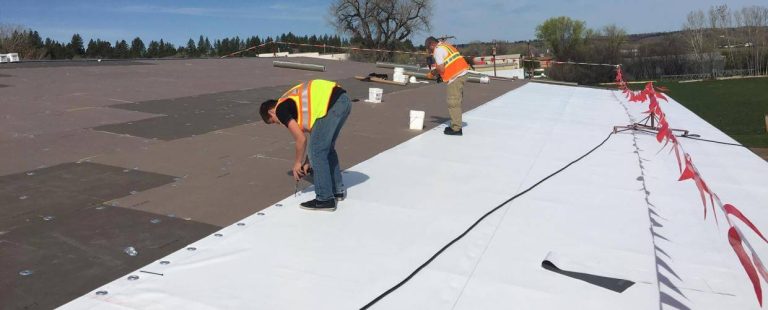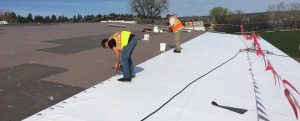 As a Joplin property owner, it's important to take care of your commercial roof so that your home or business stays in good shape. Because a leaky roof can result in significant property loss, it must be repaired as soon as possible. Sadly, many property owners do not take urgent action in this circumstance until it is too late.
If you are seeking commercial roof repairs in Joplin, Missouri, call us as soon as possible if you suspect your roof may be leaking. Our skilled crew of roofers can assist you with any roofing problem you may be experiencing, from leaks and repairs to an entirely new roof installation. We are committed to providing our customers with the highest quality commercial roofing services possible, so call us as soon as possible to arrange a no-cost consultation. We are here to assist you in maintaining the excellent condition of your property.
HERE ARE THE SERVICES WE OFFER:
TYPES OF  JOPLIN, MO COMMERCIAL ROOFS WE REPAIR
GM Systems is a locally owned and run full-service commercial roof repair company in Joplin, Missouri. We offer all different kinds of property repair and replacement services. The following is what we are working on:
Copper roofs

Faux roofs

Flat roofs

Metal roofs

Slate roofs
If you are unsure what type of roof you have, our roofing contractors can help you determine it. In addition, we provide free Joplin MO commercial roof inspections and estimates, so don't hesitate to contact us today for a free estimate!
PROPER COMMERCIAL ROOFING MAINTENANCE CAN EXTEND YOUR JOPLIN'S ROOF LIFESPAN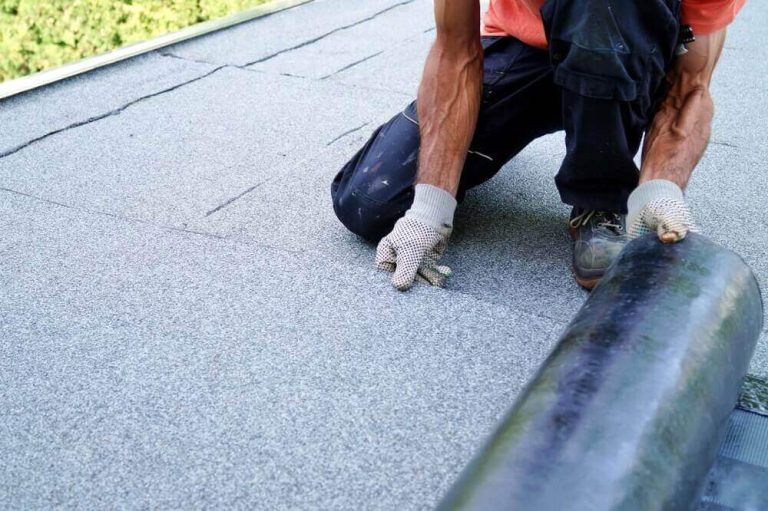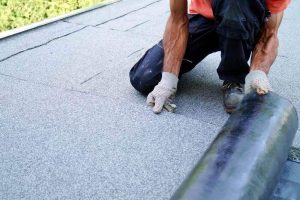 Your roof will start to age as soon as it is put in place, so prepare yourself. The weather, physical damage, rooftop traffic, and neglect affect your roof's lifespan. Maintenance on your roof will save you money in the long run because it will last longer and prevent you from having to replace it as frequently.
GM Systems performs maintenance on commercial roofs in Joplin, Missouri. We are proud of the new roofs we install and our maintenance on industrial, commercial, and manufacturing buildings for our clients. Looking for someone to perform maintenance or repairs on your roof in Joplin? Please contact our commercial roofing contractors as soon as possible.