GM SYSTEMS INC. OFFERS COMMERCIAL ROOFING SYSTEMS IN JOPLIN, MO
Utilize our in-depth understanding of Joplin MO commercial roofing systems to choose the option that best meets your roof needs. At GM Systems, we provide in-depth roof inspections that cover everything from the state of your roof to the cost of potential fixes like an overlay or a complete replacement. You Can Get a Free Quote on a Commercial Roof Installation in Joplin, MO Right Now!
HERE ARE THE SERVICES WE OFFER:
METAL ROOFING SOLUTIONS  FOR YOUR JOPLIN MO COMMERCIAL BUILDING
In Joplin, Missouri, GM Systems can install a range of metal roofing options to match your needs.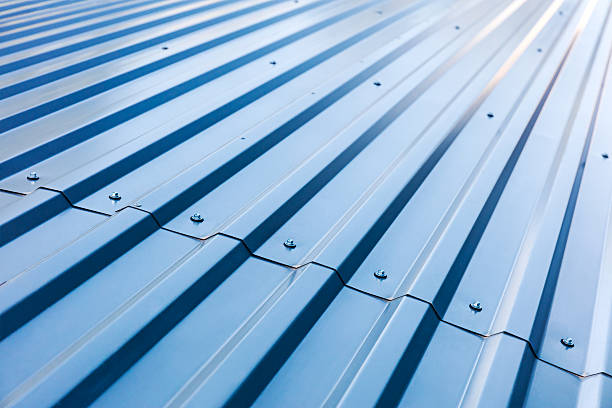 Metal roofing is great for commercial buildings because of its inexpensive cost and long durability. Metal roofing options work brilliantly for your business, earning high energy efficiency and lifespan marks. For all your roofing needs in Joplin, Missouri, look to GM Systems. Our roof installations and other roofing services are tailored to your business's needs. Our team will work with yours to install a metal roof on your commercial building that will last decades. This work will be backed by a warranty that ensures complete customer satisfaction.
FIND AN EXPERT COMMERCIAL FLAT ROOFING CONTRACTOR IN JOPLIN, MO
Are you in search of roofing contractors who specialize in flat roofs? Trying to extend the life of your building can be one of the biggest problems you can run into. You have made a substantial investment in the security of your Joplin, MO commercial facility by choosing a long-lasting and environmentally friendly roofing system. Right now is the moment to protect that investment for the long haul. Contact us today to find out if an EPDM roof, PVC/TPO roof, built-up roof, modified bitumen roof, or fluid-applied roof is right for your commercial property.    
GM Systems Inc. is your trusted partner for exceptional commercial flat roofing services in Joplin, MO. With our expertise in Joplin MO commercial flat roofing, we offer comprehensive solutions tailored to meet your business needs. From precise installations to prompt repairs and reliable maintenance, our team ensures durable and efficient roofing systems. Experience top-notch craftsmanship and outstanding customer service. Contact us for a free consultation today, and let us handle your flat roofing needs.
GET MAXIMUM & DURABILITY FOR YOUR COMMERCIAL BUILDING WITH MODIFIED BITUMEN ROOFING IN JOPLIN, MO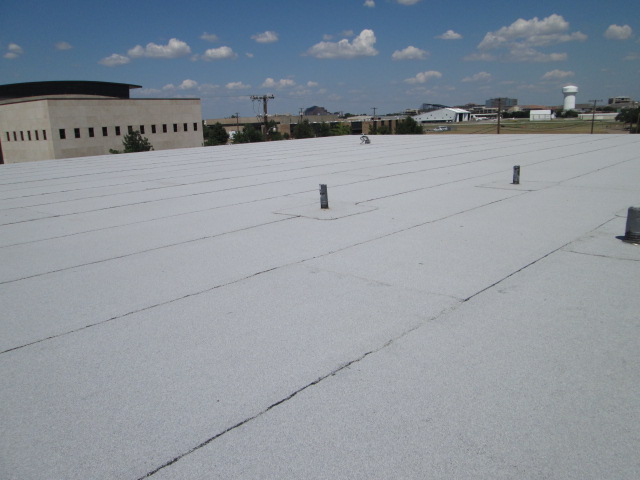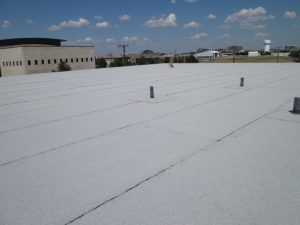 This roofing style, often known as "mod-bit" roofing, layers bitumen and reinforced roof components. It is fastened to the roofing using a two-ply technique to ensure maximum security and steadiness. Modified bitumen roofing offers enhanced tensile strength and is easier to maintain than commercial flat roofs. This type of roof is a great choice for a commercial building if you anticipate a lot of activity.