EXPERT COMMERCIAL ROOF INSPECTIONS IN JOPLIN, MO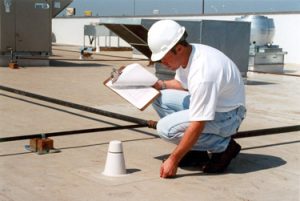 Because we have so many years of expertise inspecting, repairing, upgrading, and replacing business roofs in Joplin, Missouri, we can offer our customers the information they require to make a well-informed decision. As a result, our independent commercial roofing inspections in Joplin are intended to assist you in determining whether or not it is necessary to replace your current roof. You may rely on our roof inspectors near Joplin, Missouri; our inspections are not designed to bring in extra customers for our company because we are completely independent. 
In addition, GM Systems can perform a multipoint Joplin MO commercial roofing inspection. This inspection helps ensure that any possible issues with your roof are found and addressed promptly. In the end, we know installing a new roof might be difficult. As a result, one of the things you can do to protect your investment is to perform routine inspections. 
HERE ARE THE SERVICES WE OFFER:
GET FREE COMMERCIAL ROOF ESTIMATES WITH GM SYSTEMS INC. IN JOPLIN, MO
We believe that Quotes for roof work shouldn't cost anything.  This is why GM Systems gives Joplin, MO free commercial roofing estimates. When you contact us, we will inform you of the cost of replacing your roof, so you won't be surprised after we begin working. Do you have some commercial roofing projects? Contact our experts immediately to get roofing Repair Free Estimates in Joplin, Missouri.
We look forward to hearing from you to get started.
TRUSTED JOPLIN, MO COMMERCIAL ROOFING INSURANCE CLAIMS COMPANY
The point of having homeowner's insurance is to put you in the same financial position that you were in before an anticipated loss. Even though following through with the insurance process after damage to the roof might be challenging, whether you are a homeowner or a property owner, GM Systems will walk you through filing a roofing claim in Joplin, Missouri. We aim to ensure that you get the money and repairs you require. We are confident in our ability to help you successfully file an insurance claim, regardless of the size of your home or the magnitude of the damage incurred. Get in touch with one of our Joplin, Missouri-based Insurance Specialists.
HIGH-QUALITY COMMERCIAL DRONE ROOF INSPECTIONS IN JOPLIN, MO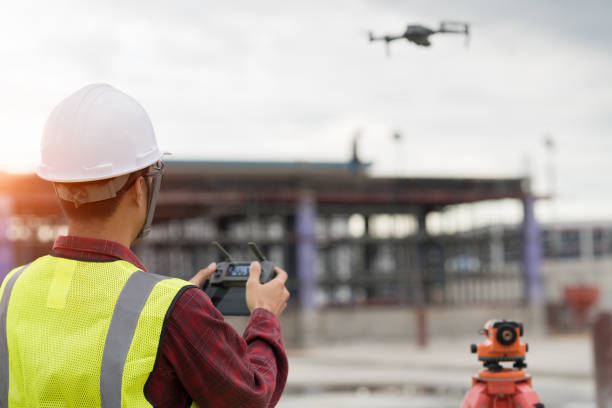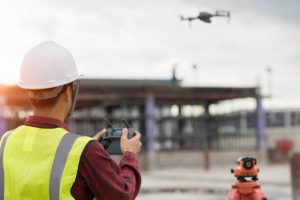 Inspecting the roof with a commercial drone is a great way to spot issues that aren't immediately obvious from the ground. GM Systems now provides commercial drone roof inspections in Joplin, Missouri for your convenience. Regarding my roof, what kind of data can a drone provide? What drones have found on roofs might surprise you. Our goal is to become your trusted roofing expert so that you may make informed decisions about a roof replacement project. Get in touch with us right away to set up a time for a drone roof inspection in your area.