Commercial Roof Installations and Replacements By GM Systems in Joplin, MO
GM Systems is the go-to company for Joplin MO commercial roof replacements & installation services. We prioritize the manufacturer's warranty on the roofing materials we use to ensure your complete satisfaction with installing your new roofing system. Our team of skilled professionals inspects every commercial roof we install to ensure it meets all Joplin code standards. Moreover, we offer warranties on our quality of workmanship that are unmatched by any other company. Whether you need a new roof for a planned project or urgently need one after a recent storm, GM Systems is the commercial roofing replacement contractor to call.
Security and Safety Of Your Joplin MO Commercial Property
Our top priority is the safety and security of your customers, workers, and properties. Our team of commercial roofing installation contractors in Joplin ensures you receive the best roofing services. We provide excellent services and security for your commercial at a reasonable price by utilizing quality craftsmanship, long-lasting materials, and exceptional customer service. We always strive to complete our work efficiently and to the client's satisfaction.
Trust GM Systems For All Your Commercial Re-Roofing Needs in Joplin, MO
If you are looking for a commercial roofing company in Joplin, MO, GM Systems is the go-to contractor for all your roofing needs. We have provided reliable re-roofing services for residential buildings for over two decades. As the premier roofing company in Joplin, MO, we are the company of choice for all our customers' roofing needs, from routine maintenance and inspections to more extensive repairs and full roof replacements. Our team has the knowledge and experience to finish any roofing job using only the highest-quality materials. You can rely on us to help you with all your roofing needs.
HERE ARE THE SERVICES WE OFFER:
Signs That You Need Roof Replacements in Joplin MO
If your commercial roof shows signs of water leaks, damaged flashings, old roofing materials, or damaged roof membranes, it is time to replace or repair your roofing system. Our team of experts can inspect your roof to determine the extent of the damage and recommend the best course of action.
Upgrade Your Joplin MO Commercial Roof With GM Systems Roofer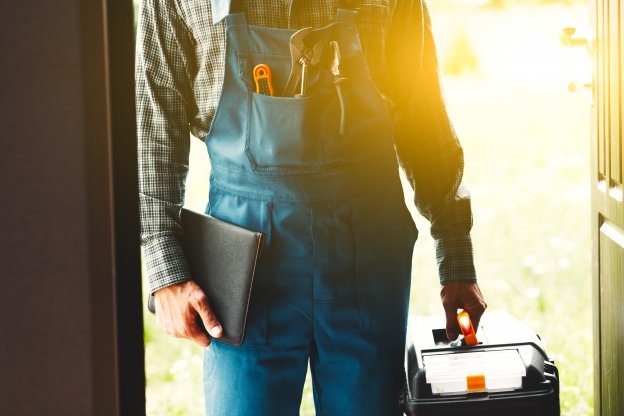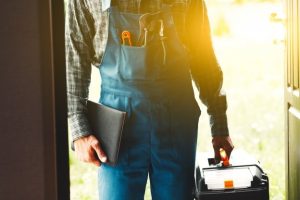 Joplin, MO residents, if you need a new roof, look no further than GM Systems. Our extensive experience lets us quickly assess and recommend the best roofing solution for your commercial building. Our products are reliable and competitively priced, and we guarantee your satisfaction.
Leaky roof? Prepare for the rainy season and prevent further damage by contacting our commercial roofing contractors in Joplin, MO, for a quick fix. Upgrade to a GM Systems roof and protect your commercial building for years.